Use Cases
Use cases arise from data spaces and involve the exchange and trading of data for a defined use case. Data providers, implementers, and data consumers are connected with each other, focusing on the trust aspect related to the data exchange.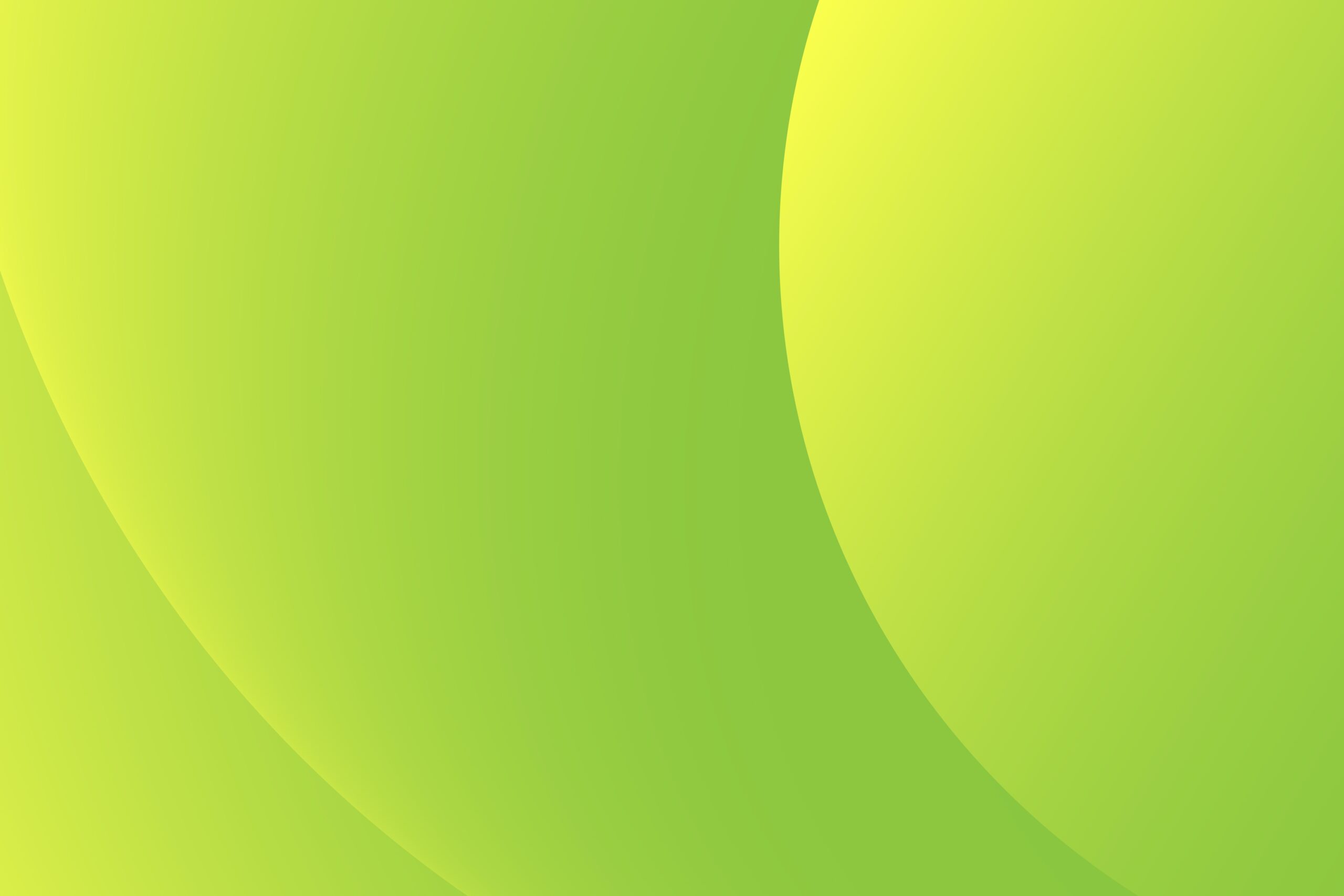 Are you interested in learning more?
If you would like to find out more about our work and/or if the Data Space concept is relevant to your own green projects, we kindly invite you to contact us via connect@greendatahub.at.