About Us
We bring together Austrian and European actors to collect, share and use Green and Sustainable Data in a trustworthy way.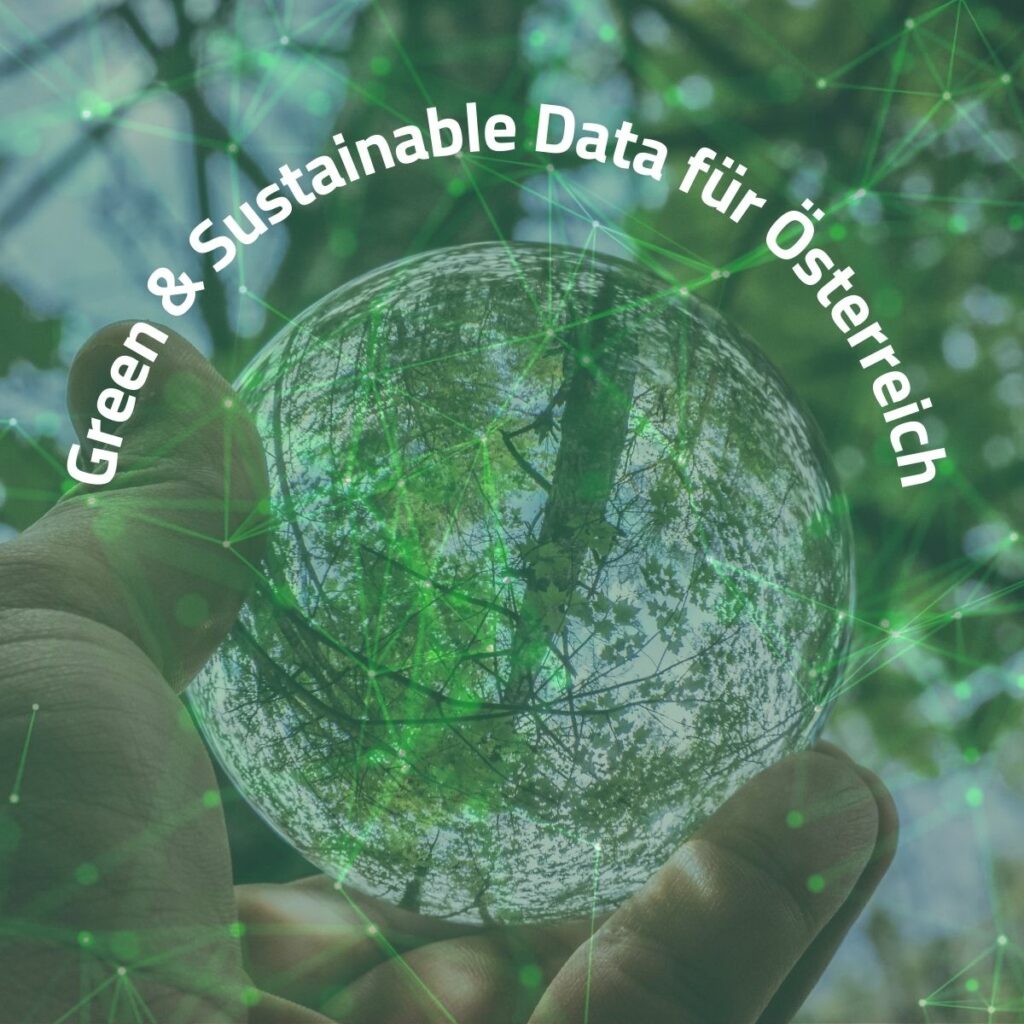 Our Vision – Green Data
Austrian companies, research institutions, universities and NGOs are working together with public administration bodies to create a sustainable and secure European data economy and a "green" European data space.
To this end, data must be collected and exchanged more efficiently and in a more standardized manner. Only through the collaborative and value-added sharing of sustainable, "green" data at the European level can we meet the major societal as well as climate and environmental challenges: such as the 40 percent reduction in greenhouse gas emissions, the complete switch to renewable energies and limiting global warming to 1.5 degrees.
Our Mission – Green Data Service Ecosystem
The Green Data Hub, implemented by the Data Intelligence Initiative (DIO), has been commissioned and mandated by the Federal Ministry for Climate Protection, Environment, Energy, Mobility, Innovation and Technology (BMK) to create a sustainability-oriented European data service economy in line with the goals of the European Green Deal and the Paris climate goals as well as the UN SDGs.
With the Green Data Hub we create a platform for Austrian and European actors* in the field of Green and Sustainable Data.
We connect you with (inter-) national stakeholders in your domain, as well as with experts in the field of data management and technical infrastructures. In doing so, the Data Intelligence Initiative supports you in the implementation of your concrete use cases in order to ensure the transition to a "Green Economy" in the best possible way.
The Green Data Hub's focus evolves according to goals, resources and needs: